Wedding Photography | Sean & Karlie
Just had an awesome time with these love birds. They're just a perfect match for each other. They remind me of how I and my wife were. Time flies too fast but the love never fades.
Every couple has a different love story. Not every romantic relationship has a happy ending. Trials are always there which can ruin your bond as a couple no matter how much you love each other and how long you've been together.
But, Sean and Karlie have remained strong in those hard times and finally tied the knot last April.
It was a privilege for me to provide their wedding photography service in Florida and become part of the celebration. My duty is to document their story and capture the sweetest memories which they can share in their future generation.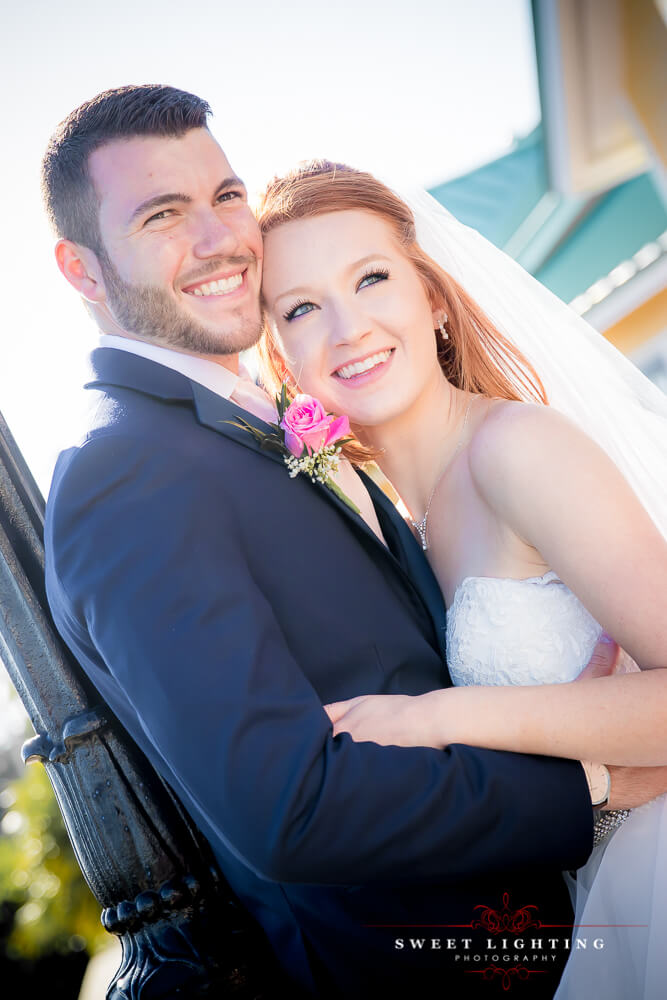 The love birds wearing the sweetest smiles as they're looking something in the distance.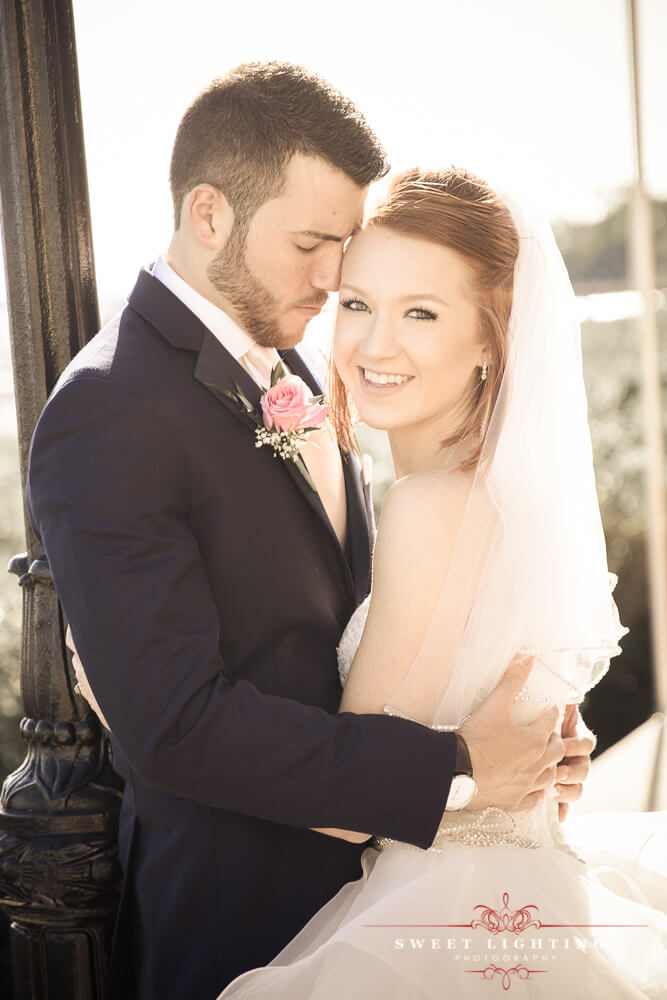 Only Sean can make Karlie smile that simply melt every man's heart.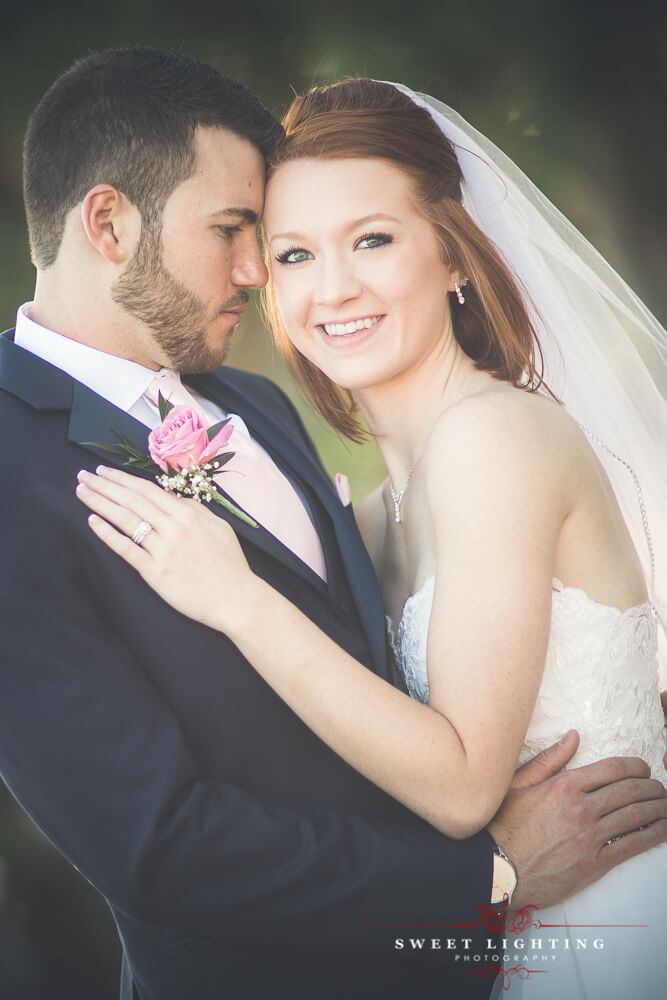 Their first dance in the bay.
My favorite part as they look like a part of a movie.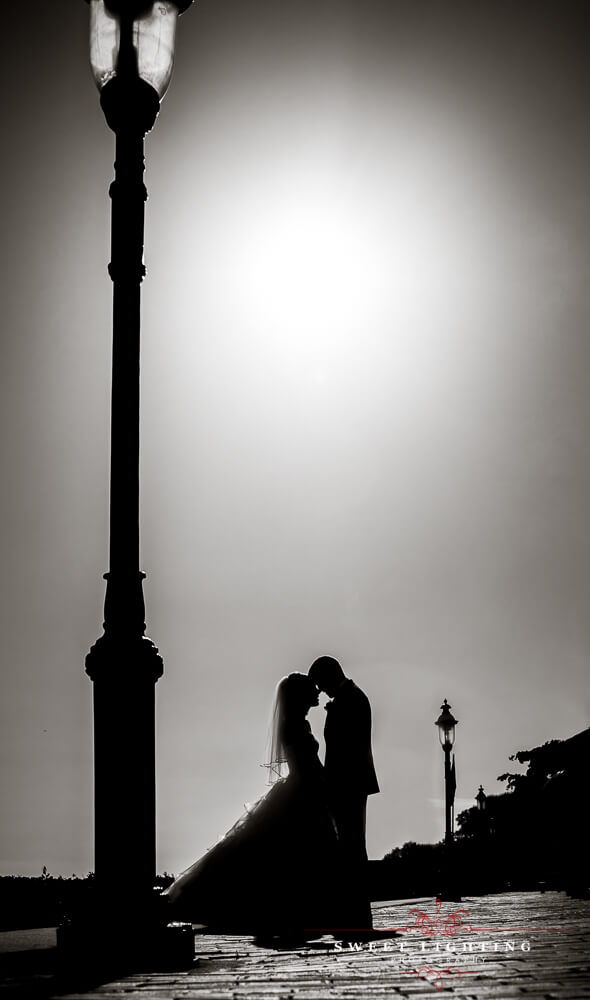 A promise is a promise. Never break it.
Marriage is a rose without the thorns.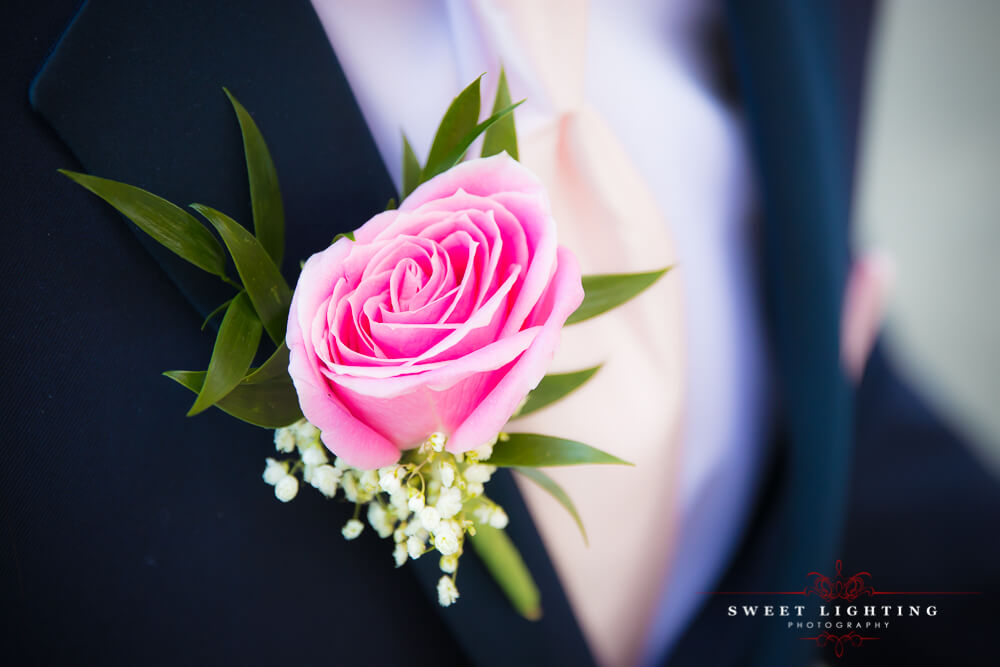 Lovingly waiting for the bride.
The wedding shoes.
The couple's wedding rings.
Such a fabulous wedding reception.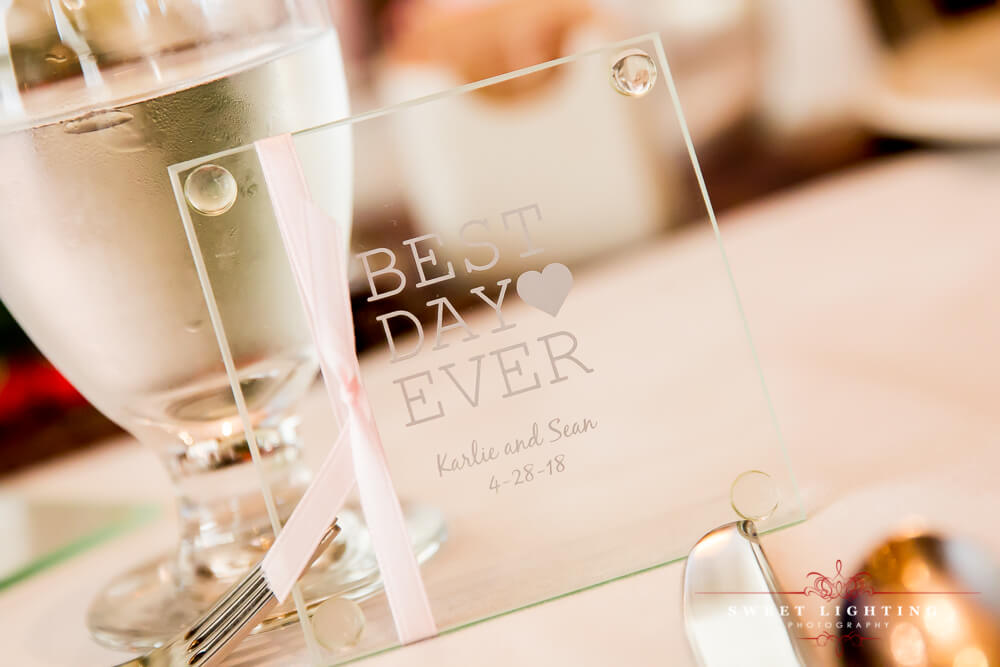 You can also check our latest photo shoot on our Facebook Page or contact us here at anytime.