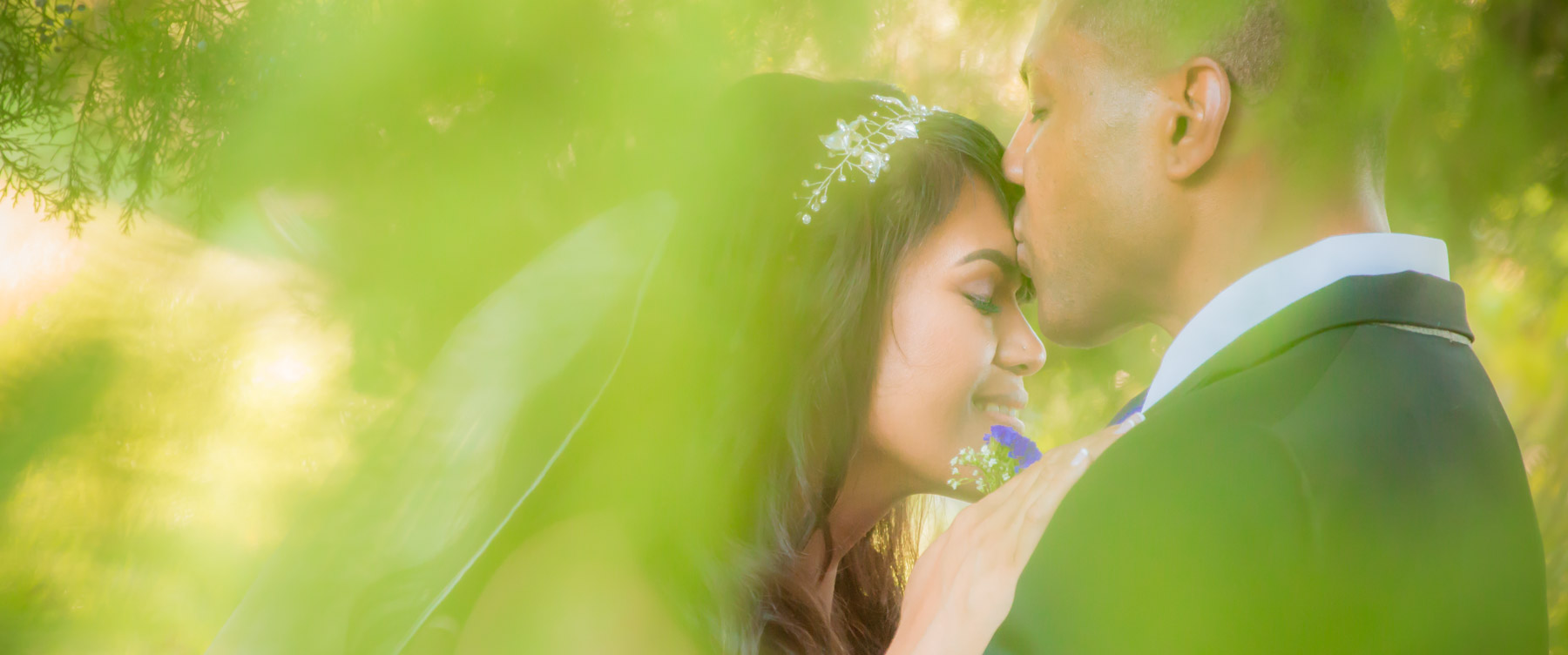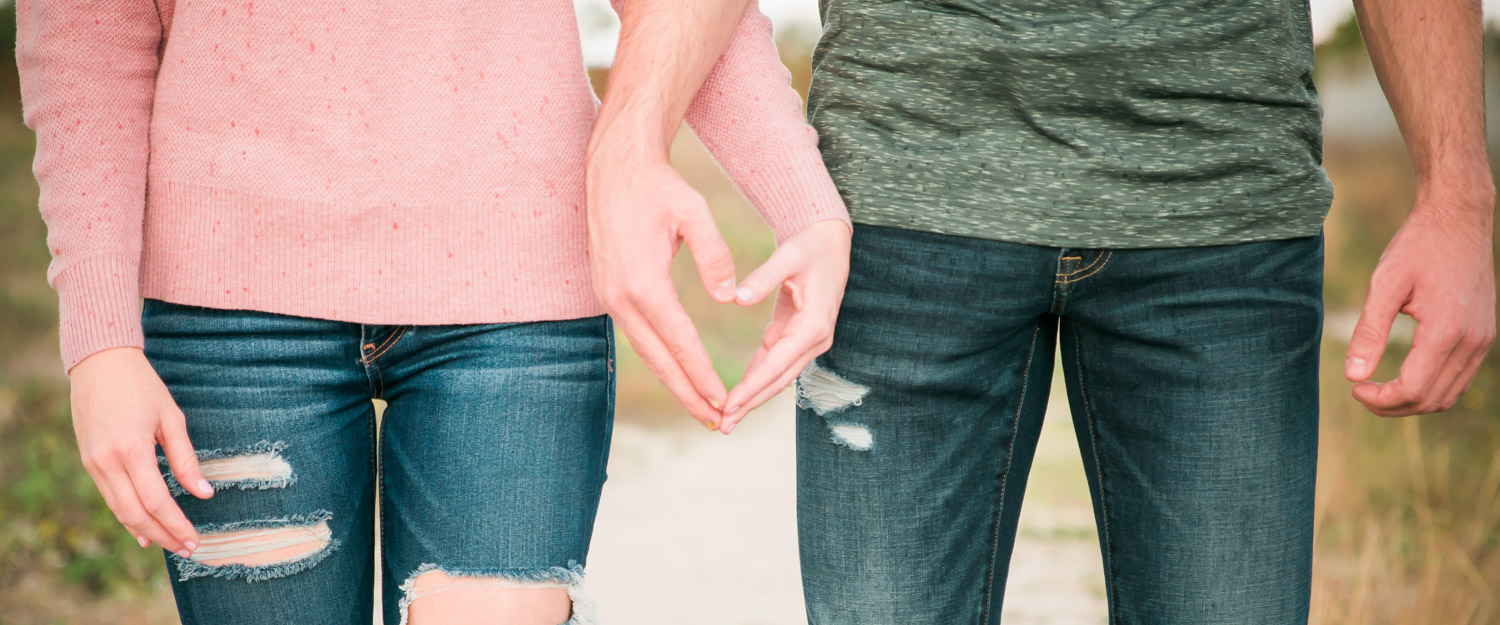 Sweet Lighting Photography
Sweet Lighting Photography-4949
Sweet Lighting Photography-2321
Sweet Lighting Photography-5587
Sweet Lighting Photography
Sweet Lighting Tampa Riverview Brandon Wedding Photographer-3
Sweet Lighting Tampa Riverview Brandon Wedding Photographer
Sweet Lighting Photography-5009
Sweet Lighting Tampa Riverview Brandon Wedding Photographer-4
Sweet Lighting Tampa Riverview Brandon Wedding Photographer-2
Sweet Lighting Photography
Sweet Lighting Photography-9358
Sweet Lighting Photography-5419
Sweet Lighting Photography is a high-quality wedding and event photography company led by Chen, based in Tampa Florida, serving clients throughout the local area, including St. Pete and Sarasota as well as across the state and the country.
       Chen shot our wedding on Treasure Island, FL. We had a rainstorm, changed from outdoor to an indoor ceremony, and pictures in the rain. The pictures all came out amazing and you'd never know it was raining. He was great to work with, helpful with figuring out a timeline, what pictures were important, flexible with our changes and produced gorgeous shots. My older sister used him several years ago for her wedding; he was an immediate choice for mine. He's not just a Florida wedding & event photographer, he's an amazing storyteller.
– Lisa & Brent
high-quality PHOTOGRAPHY service
First and foremost, our main focus is to provide the highest quality of wedding and event photography and customer service to you. Furthermore, we love capturing memorable moments so you can share them for generations to come. Click below to see our recent weddings and events that we've been privileged to photograph.
VIEW OUR RECENT WORK
       Chen saved us! Our photographer bailed two weeks before our wedding. What a blessing in disguise! Chen was easy to work with and very creative! I've only seen a sneak peek of our photos, but I'm blown away! You won't be disappointed, Chen goes above and beyond to capture all the details and special moments of your big day.
– Emma & Mike, Riverview, FL
BROWSE OUR portfolios
With the purpose and goal in mind and the preparation ready, we not only beautifully document your day in a comprehensive way but do so in a professional manner. Please take a look at our favorite wedding and event photography moments, portraits, and engagement sessions.
       Beautiful photos! Chen is amazing at what he does! Wonderful service! I'm so happy we have our beautiful wedding photos to look back on! We couldn't be happier!
– Meritza & Braeden
ABOUT CHEN OF SWEET LIGHTING PHOTOGRAPHY
CANDID | NATURAL | INSPIRING
"Photography takes an instant out of time, altering life by holding it still." – Dorothea Lange. I am more than a photographer; I am your storyteller who transforms sweet moments into images that last a lifetime. Whether it is your wedding day or special events, every moment has its story, and my goal and propose are to transfer that story into images that you can go back.
Graduated from the University of Florida in Journalism, I have traveled around the world, met many amazing people and documented their stories with my camera. With a strong journalistic style in photography, you will experience stress-free and true candid moments in my photo sessions. Whether at the sunshine beach, a lovely botanical garden, or the historical landmarks, I have worked in an array of venues and conditions. Your only "job" is to enjoy the moments, and I will do the rest.
The relationships I develop with my clients are built on strong trust and understanding. From the moment you email me with an inquiry, I am committed to creating a portfolio that exceeds your expectations. The connections I have made with my clients throughout the years have evolved into cherished friendships, and this has strengthened my passion for the work I do.
With the passion for photography and enthusiasm for learning your stories, I will do everything I can to make your day a memorable event that you will be proud and eager to share.
Your Photographer,
       Chen did both our engagement and wedding photos. He did an absolutely amazing job! He caught all of our iconic moments and gave us memories to cherish forever. I can't wait to use him again when we start to grow our family!
– Jennifer & Jessi
Have questions? Send us a note and connect with us.