Event Photography | Sana's Sweet 16
We are so fortunate to be the photographer for Sana's sweet 16 birthday party. This is one of the most elegant and beautiful birthday parties we have done. The details and the venue were amazing. They surely know how to party!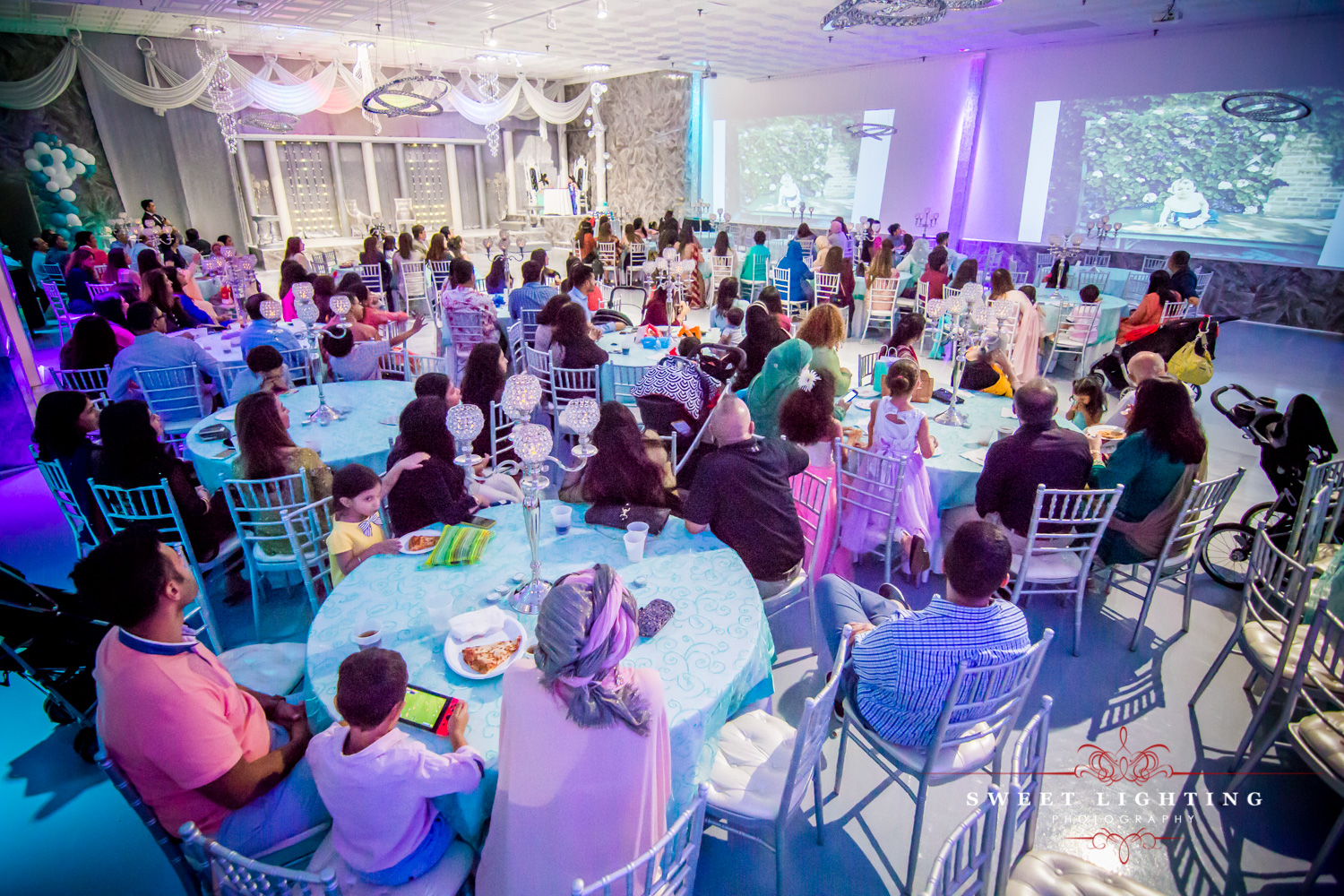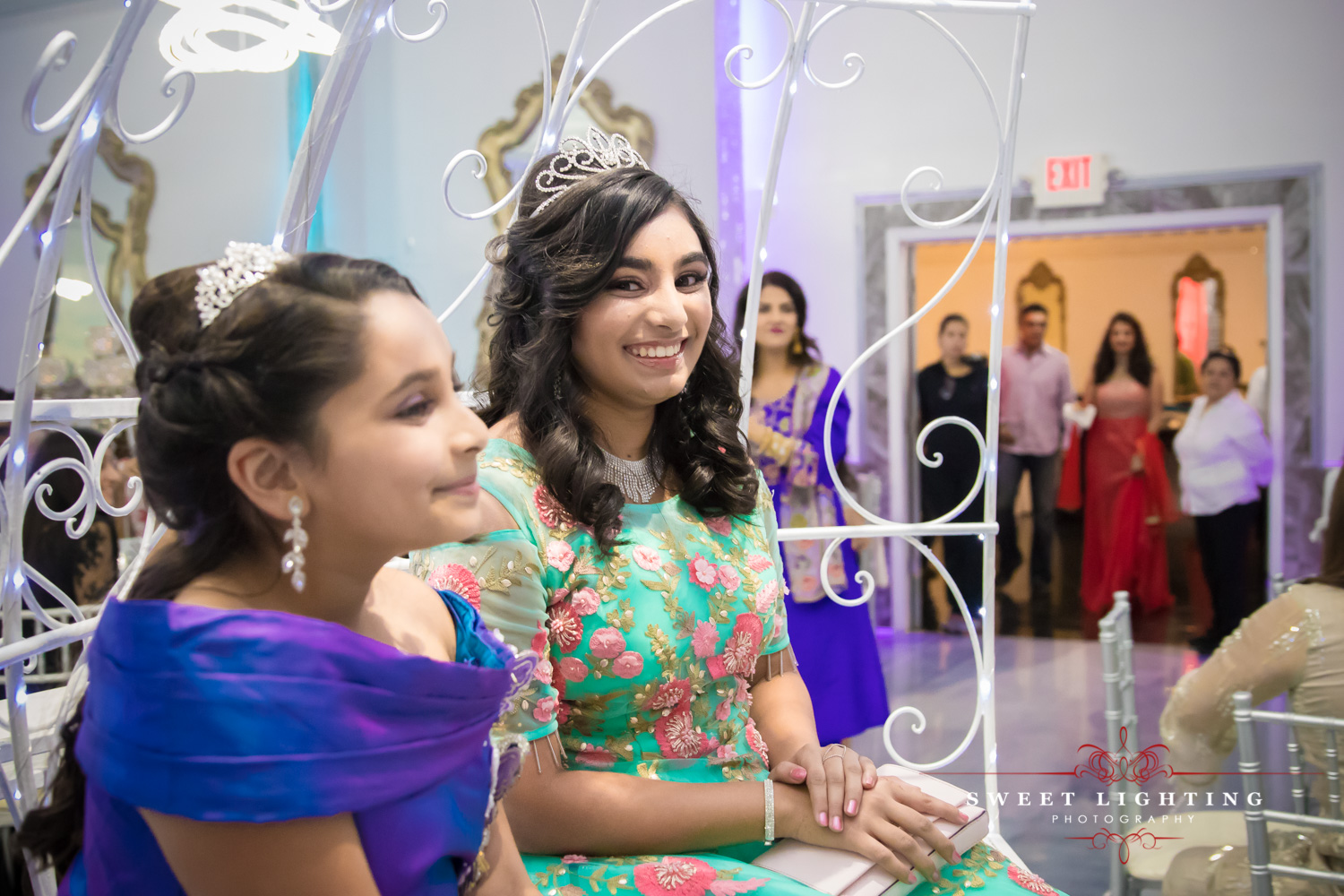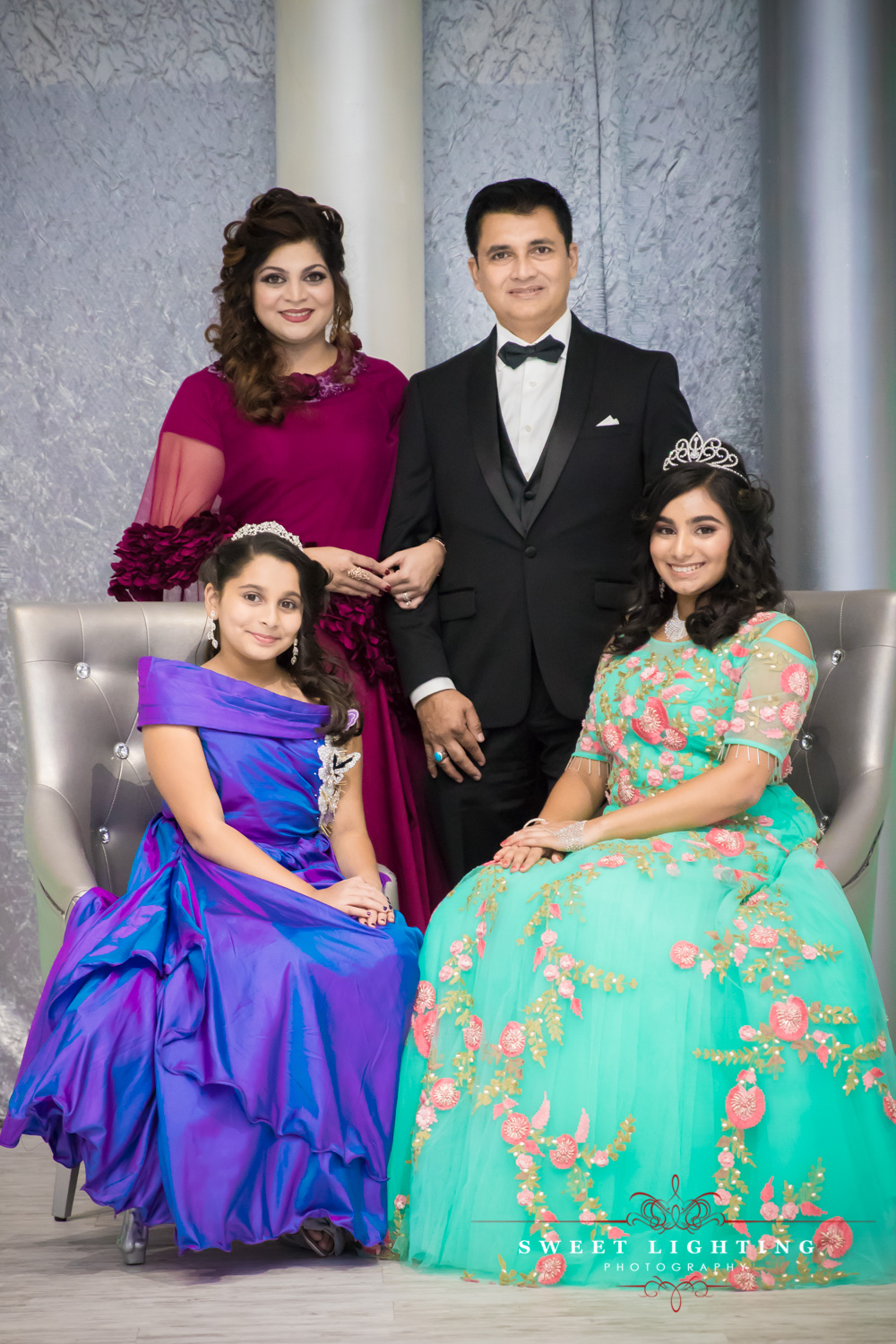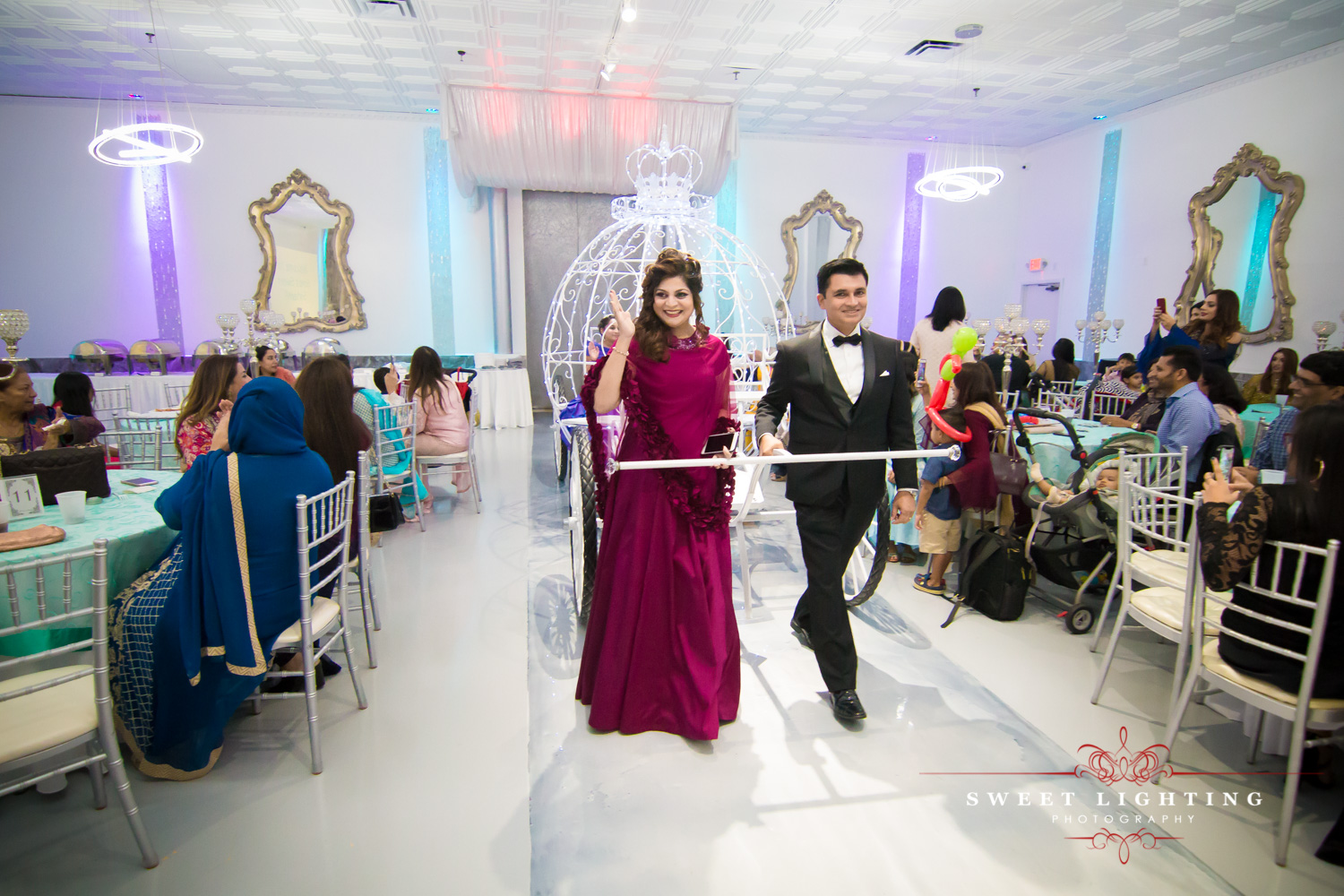 For more information, please contact us at any time.