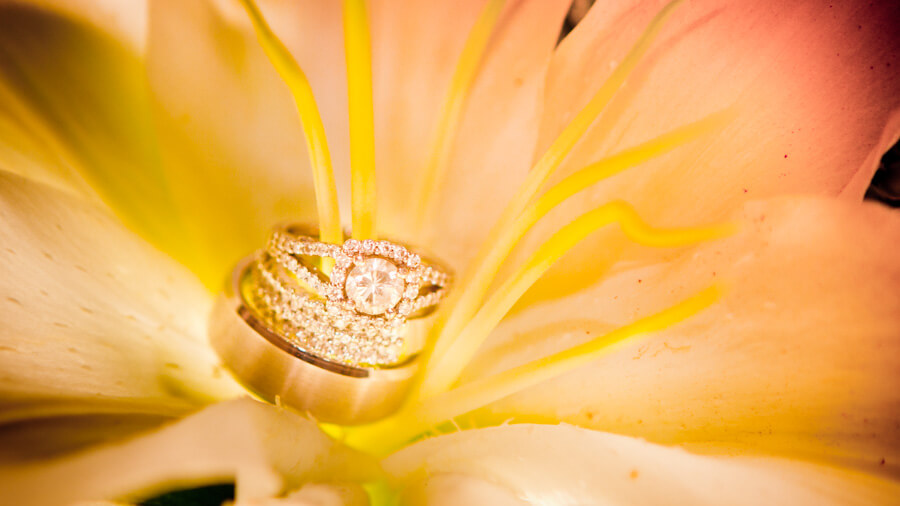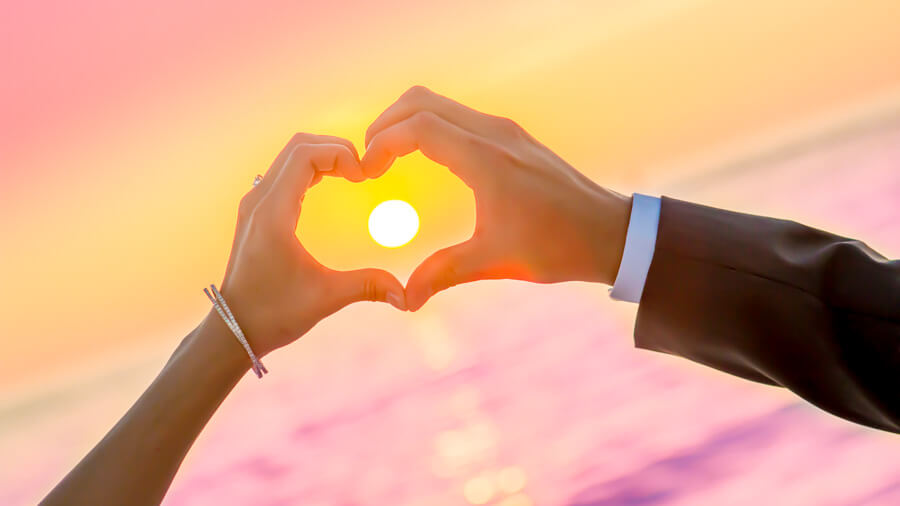 INQUIRE ABOUT OUR PHOTOGRAPHY SERVICES
Thank you so much for taking your time contacting us today! Please take a moment to fill out the contact form below, and we'll be in touch within a few hours/one business day at the latest with our availability and complete pricing info.
If you are inquiring about a family photo shoot, please ignore any irrelevant fields. I am so excited to be considered as your photographer.
If you'd like to chat with us over the phone, please call us at 813-444-8986.