Modeling Portrait Photography | Allen's Photos
I had an amazing time this past week taking some modeling portrait photography of this beast from the Gator Nation. Allen was on the track and field team; and now he's a loving father of his little angel, and have a successful career in the finance field. I am so proud of him for what he has accomplished.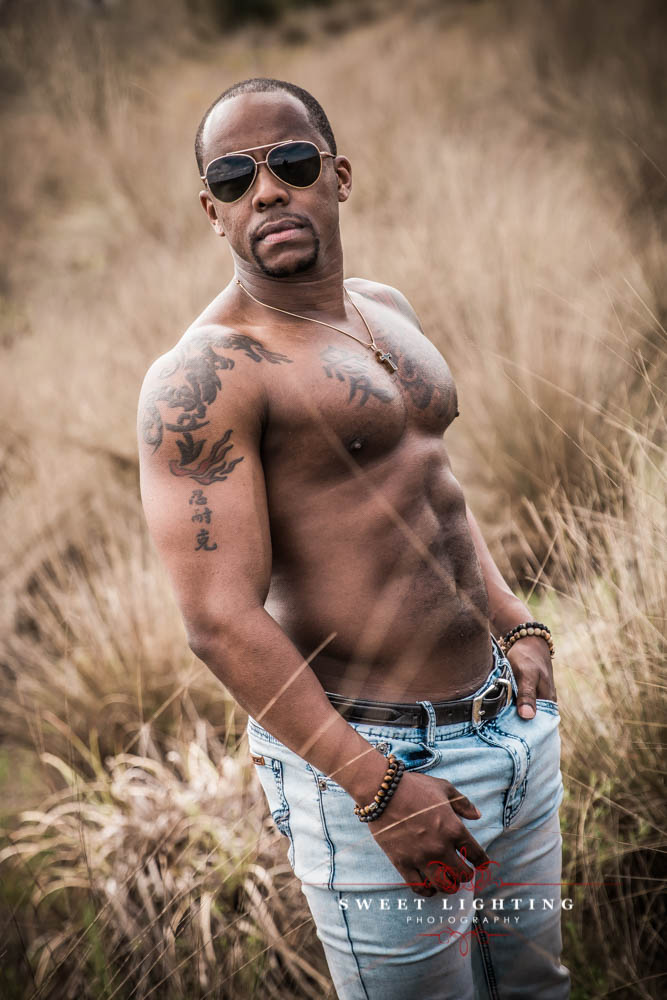 Allen is always on the go.
Floating is a good stress reliever. Let all the negative vibes out.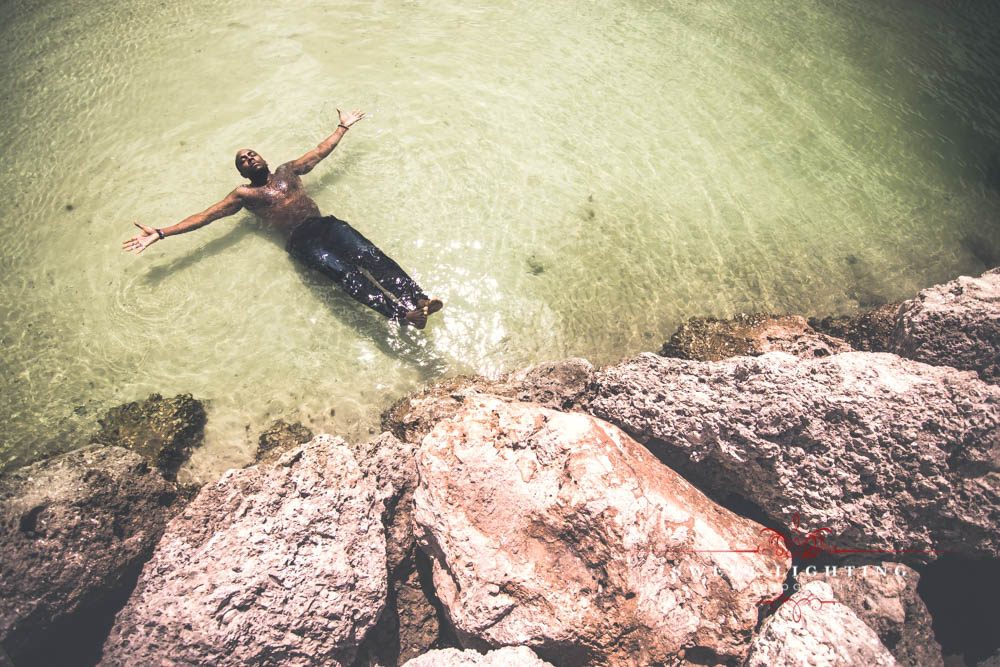 That water makes him look even more sexy in this photo.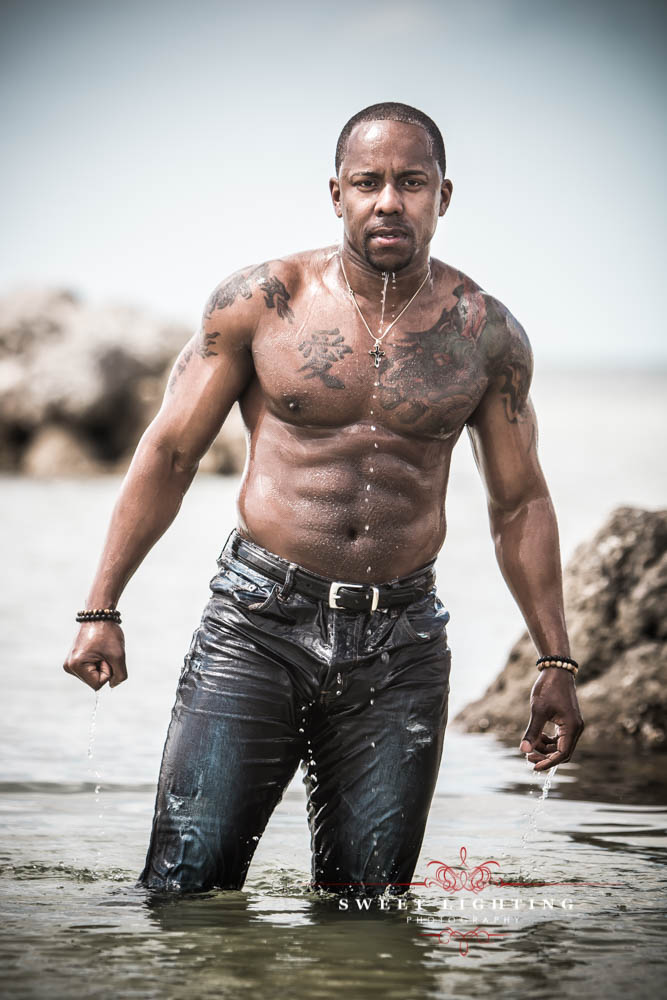 Just feel the breeze and calmness of nature. Such a relaxing scene.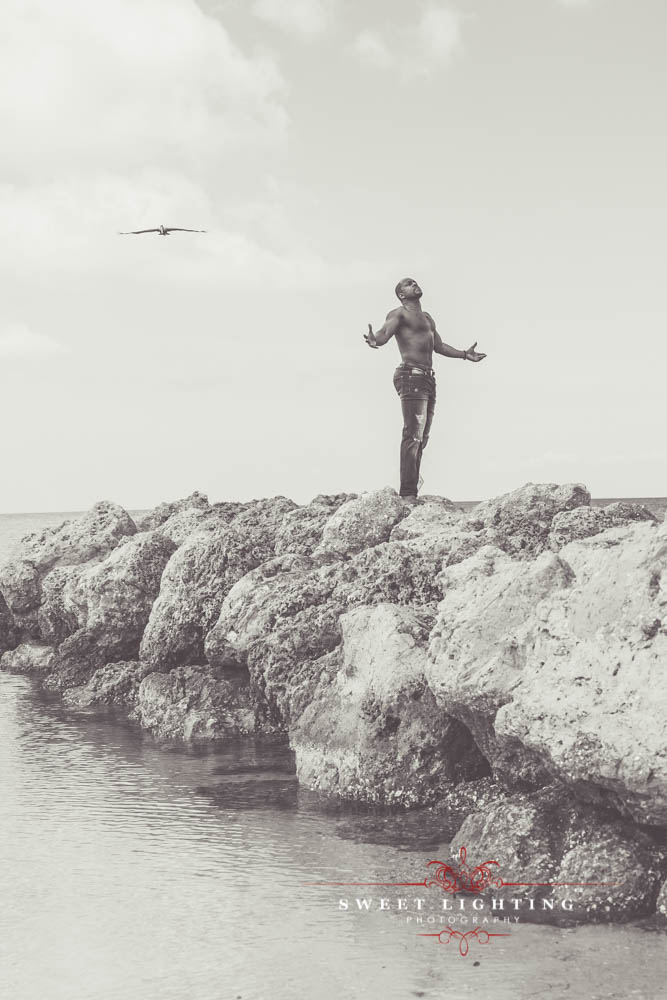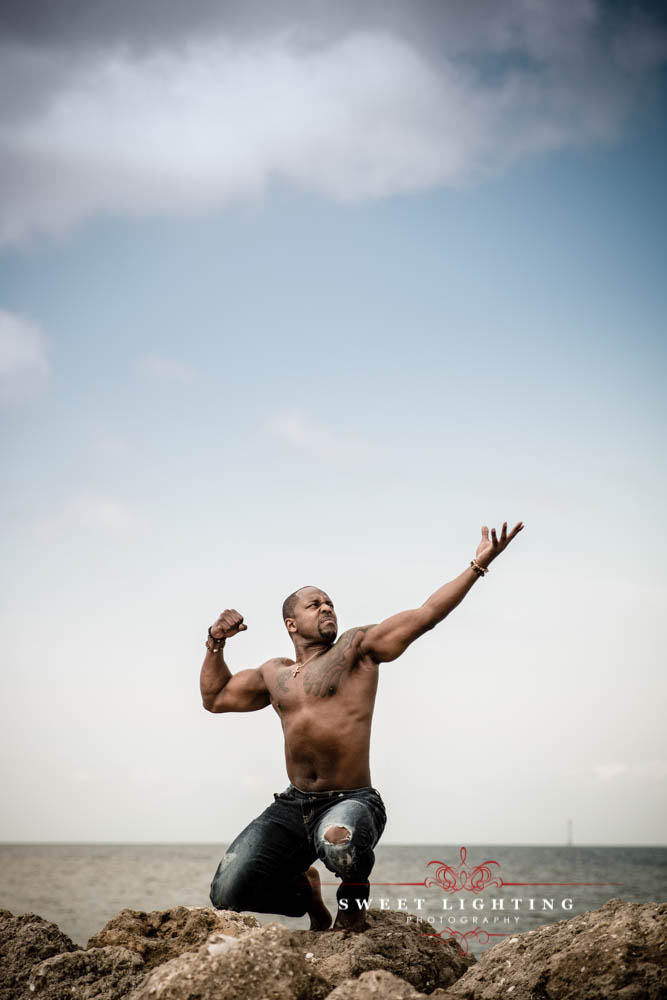 Allen just nailed it with this perfect pose flaunting his amazing physique!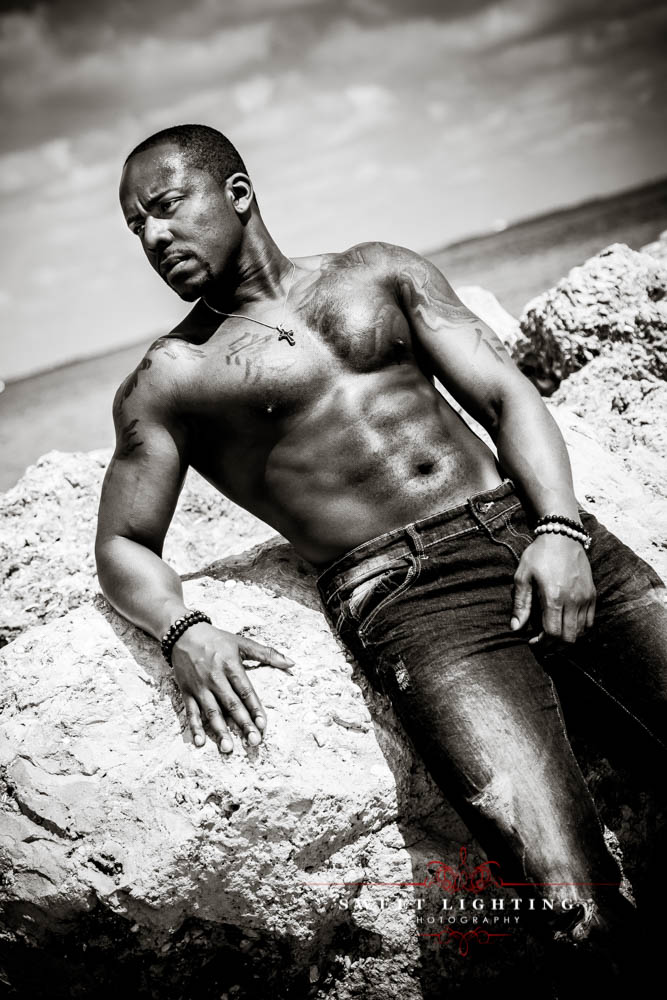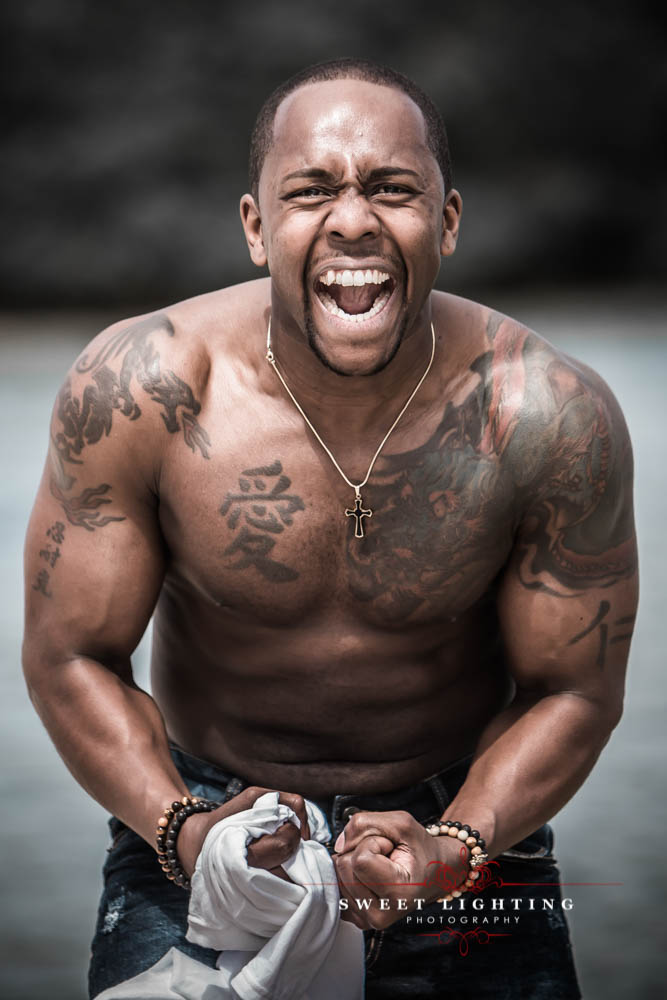 For recent photo updates, visit our Facebook page.